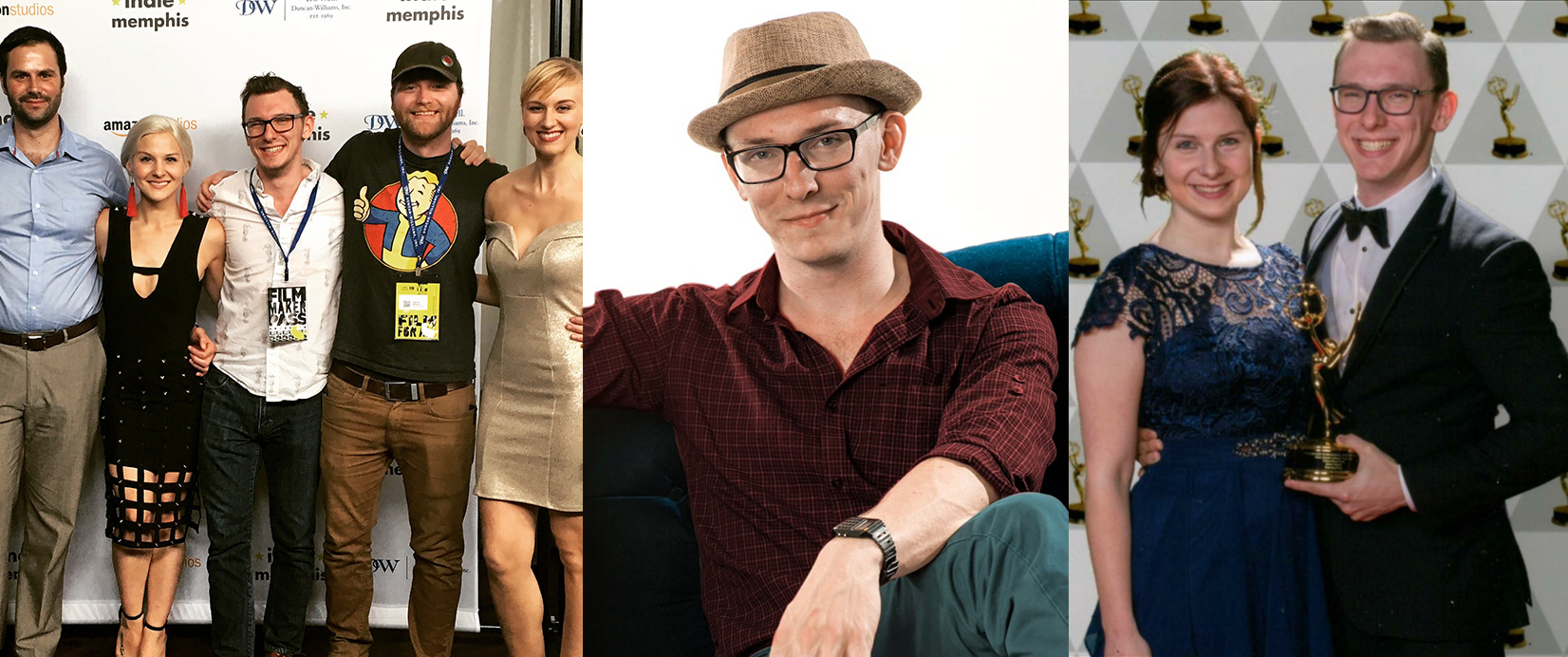 At the heart of every vision is a story. At the heart of that story, you find emotion. My job is to engage your audience through that emotion and help breath life into your vision.

       There are many details big and small that need attention when it comes to Video Editing. Through an experience-driven and successful career, I have specialized in making sure each project that lands on my desk is handled with the utmost respect and care. 

       As a multi-Emmy Winning Editor, I have learned that it is not the tools that make a great project. While I may be fluent from AVID to Premiere or Davinci Resolve to After Effects, I do not tend to begin a project on a technical note. I am here to understand your vision, your message, and to make sure that it is presented to your audience in an artful and clear manner.